Overview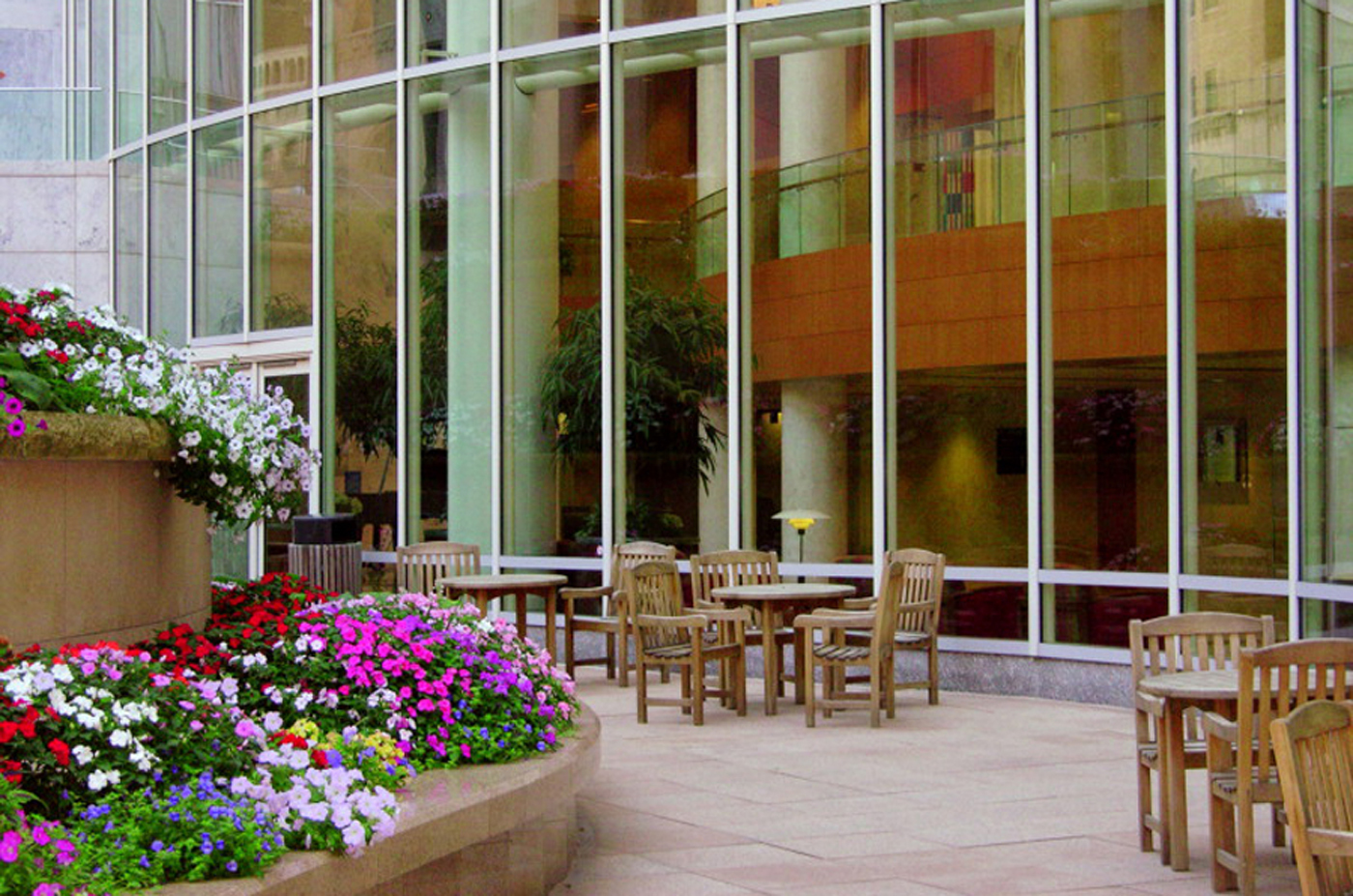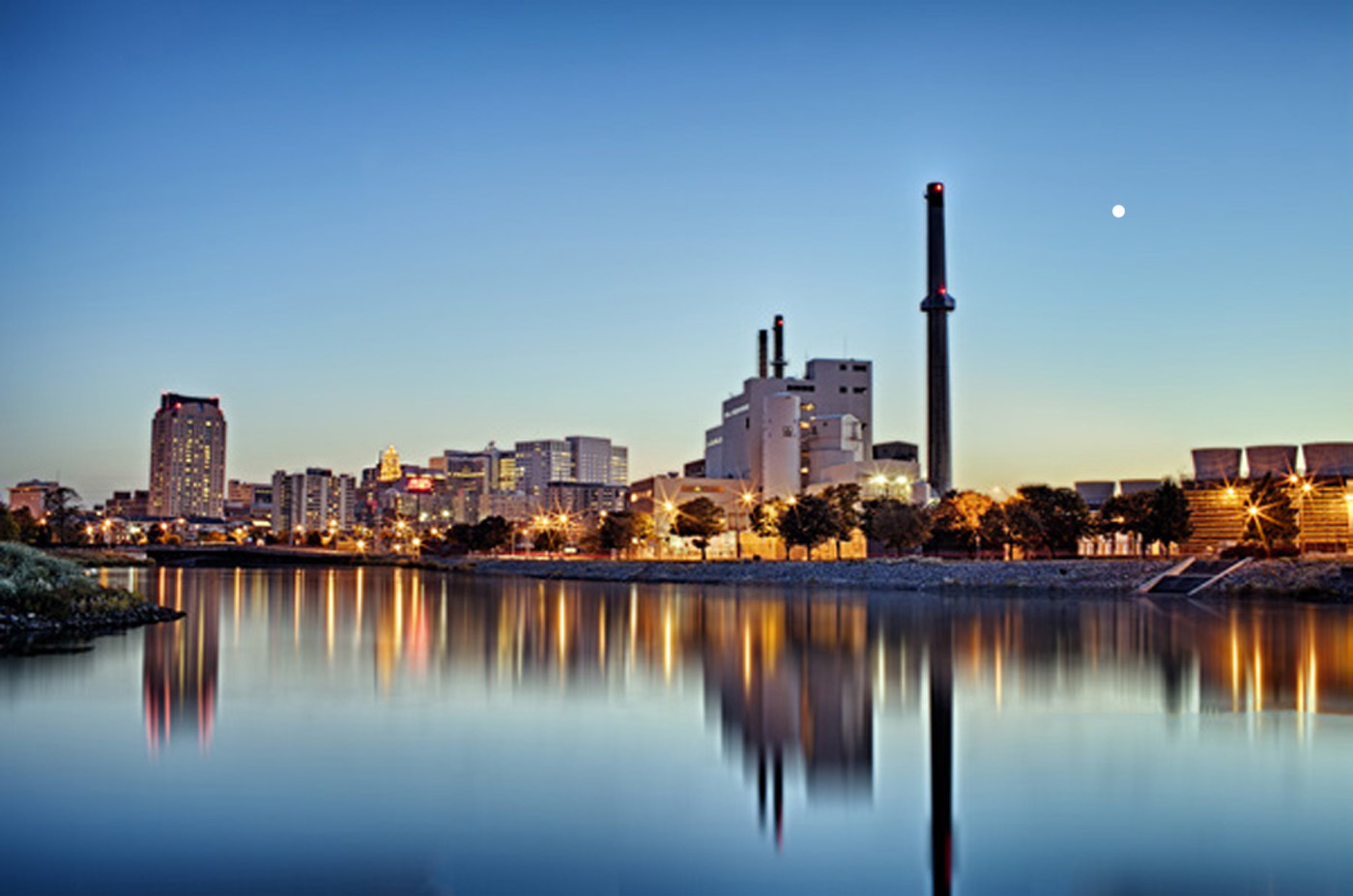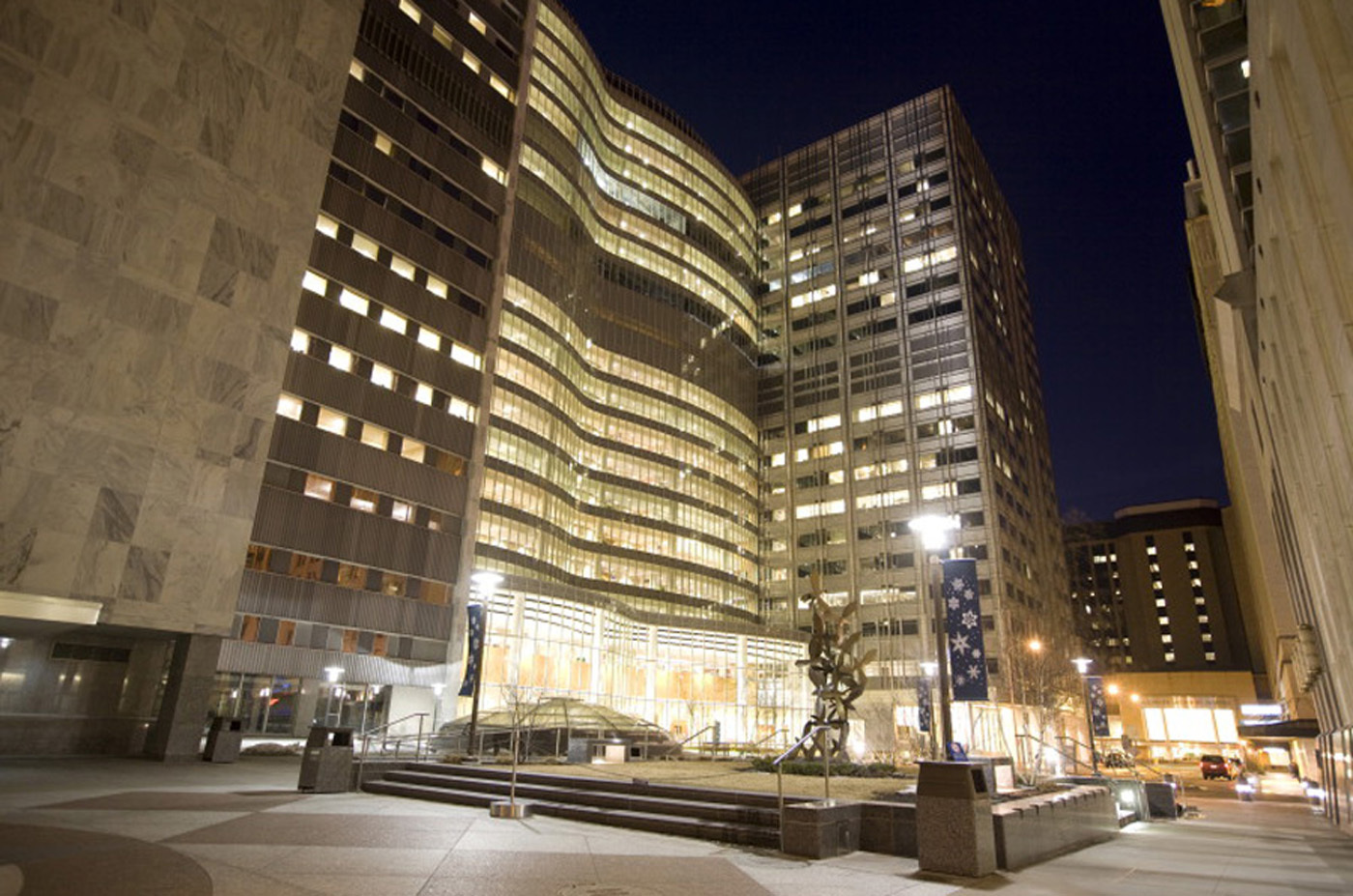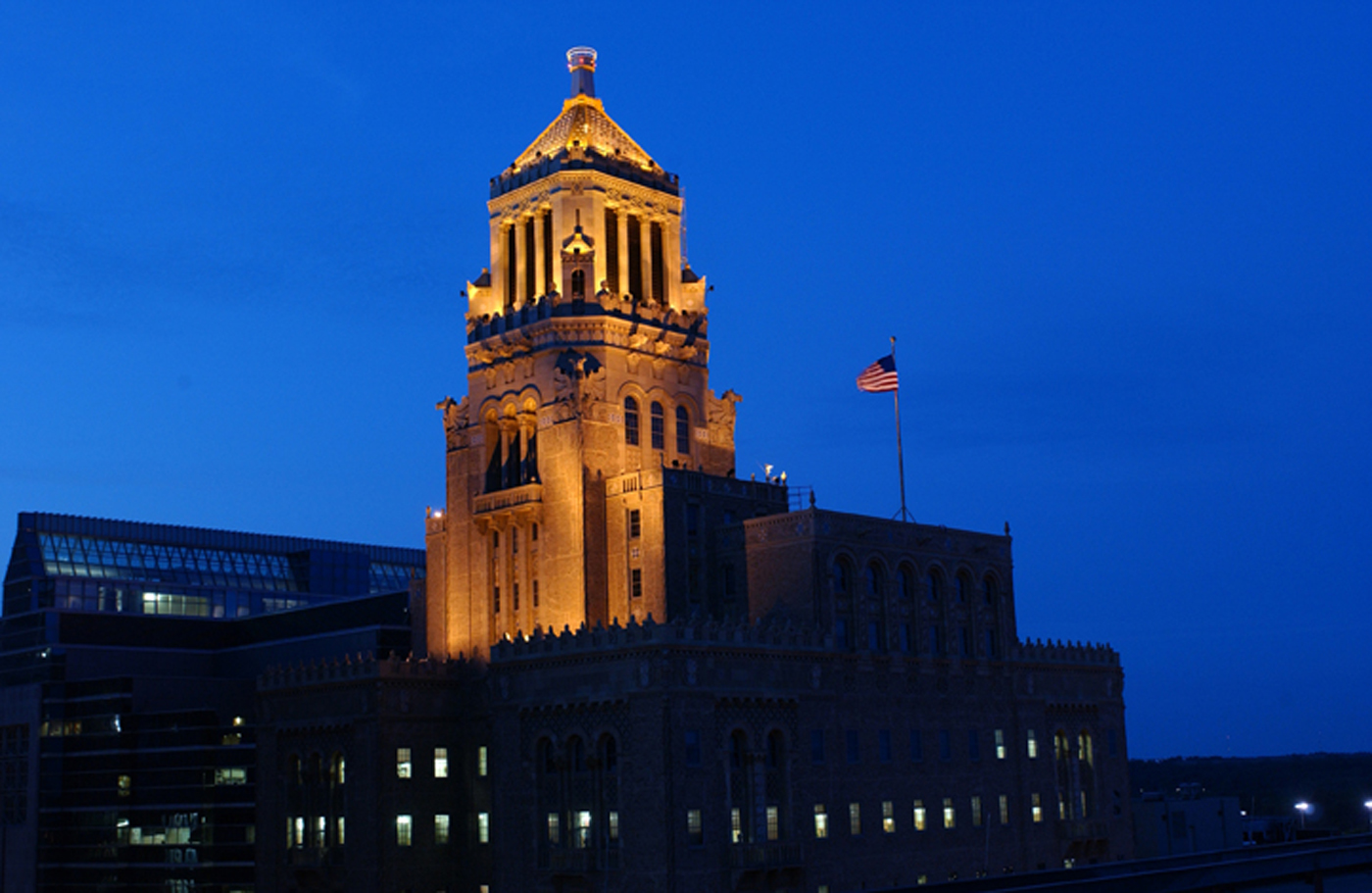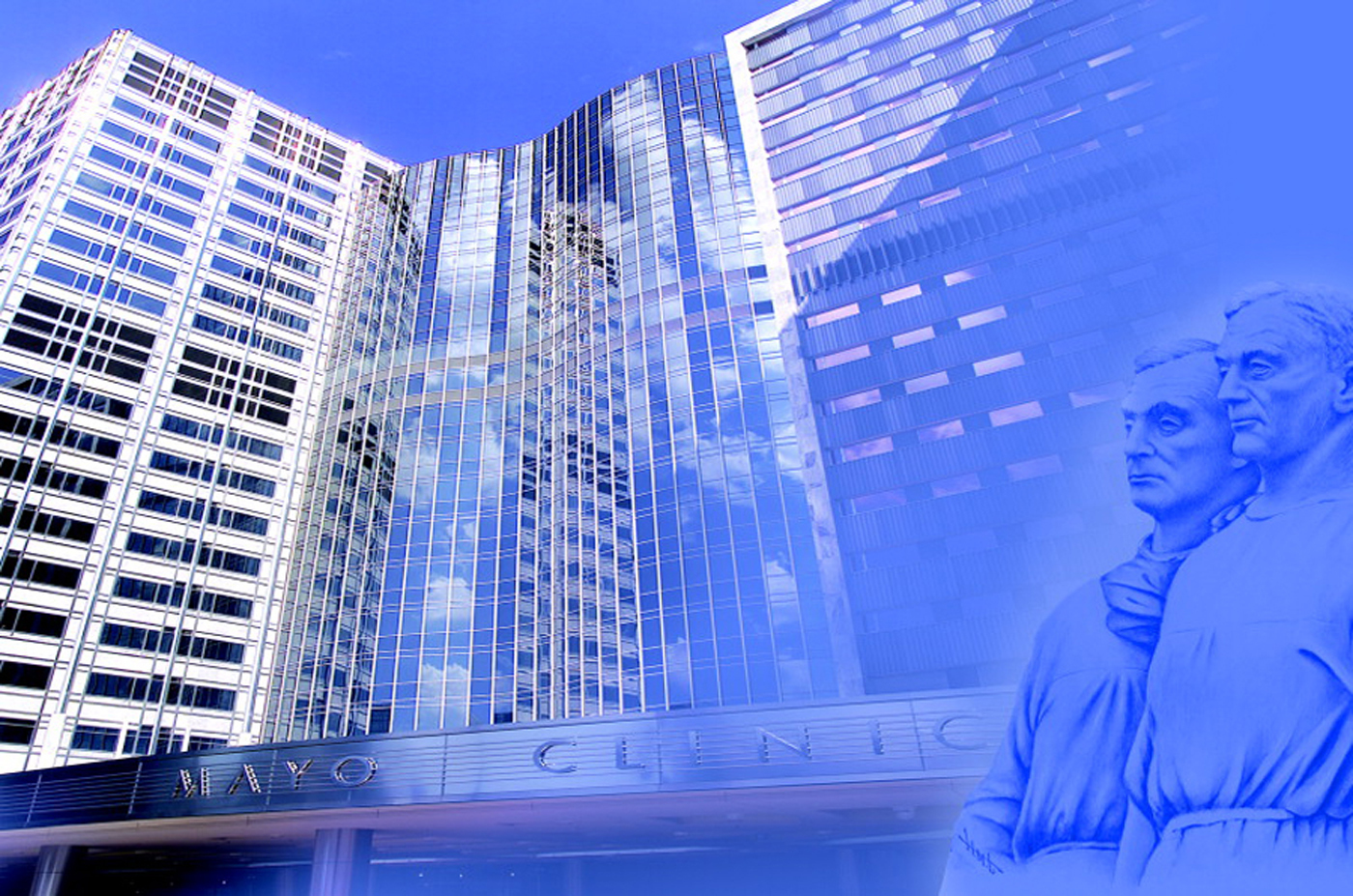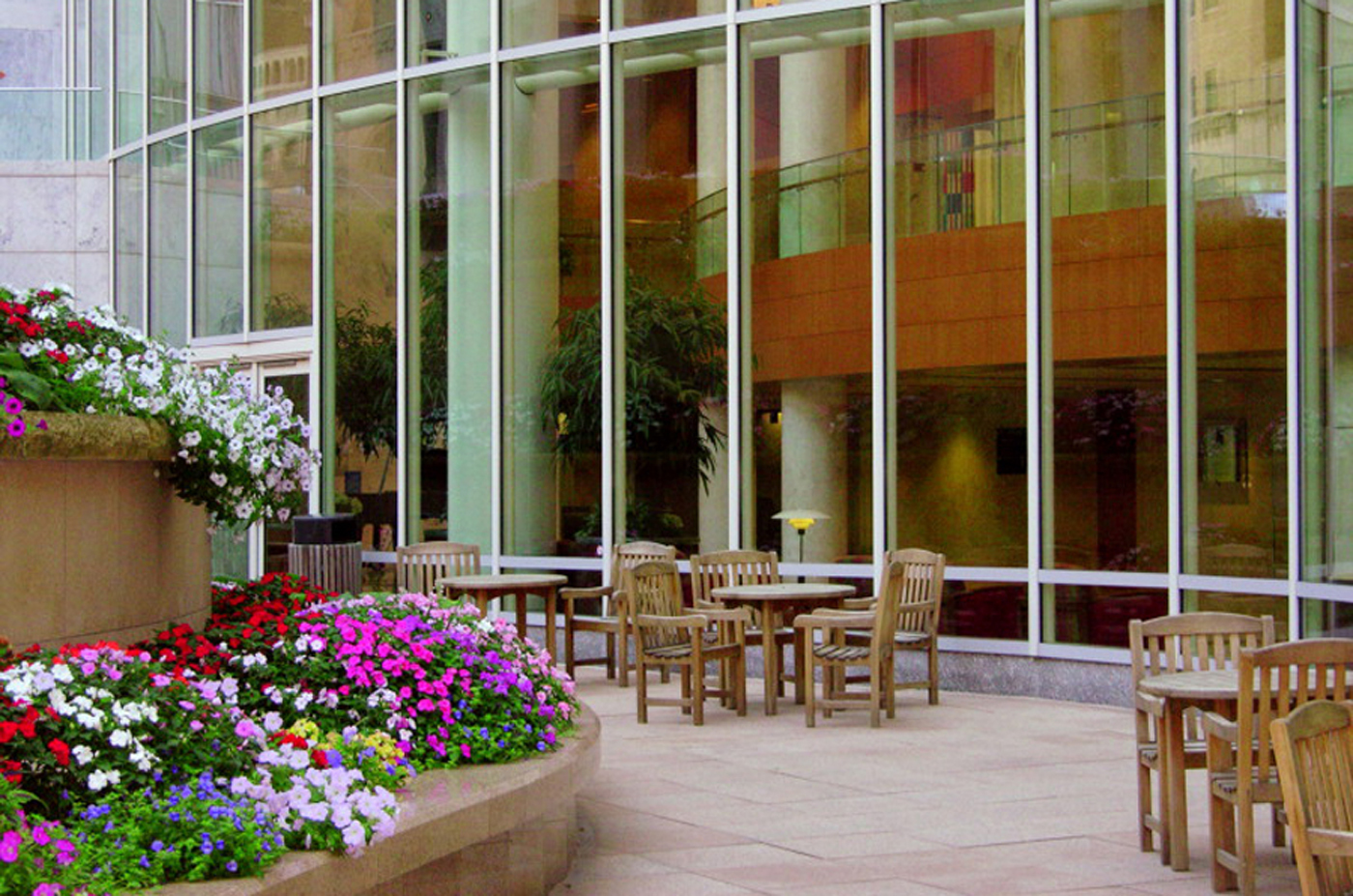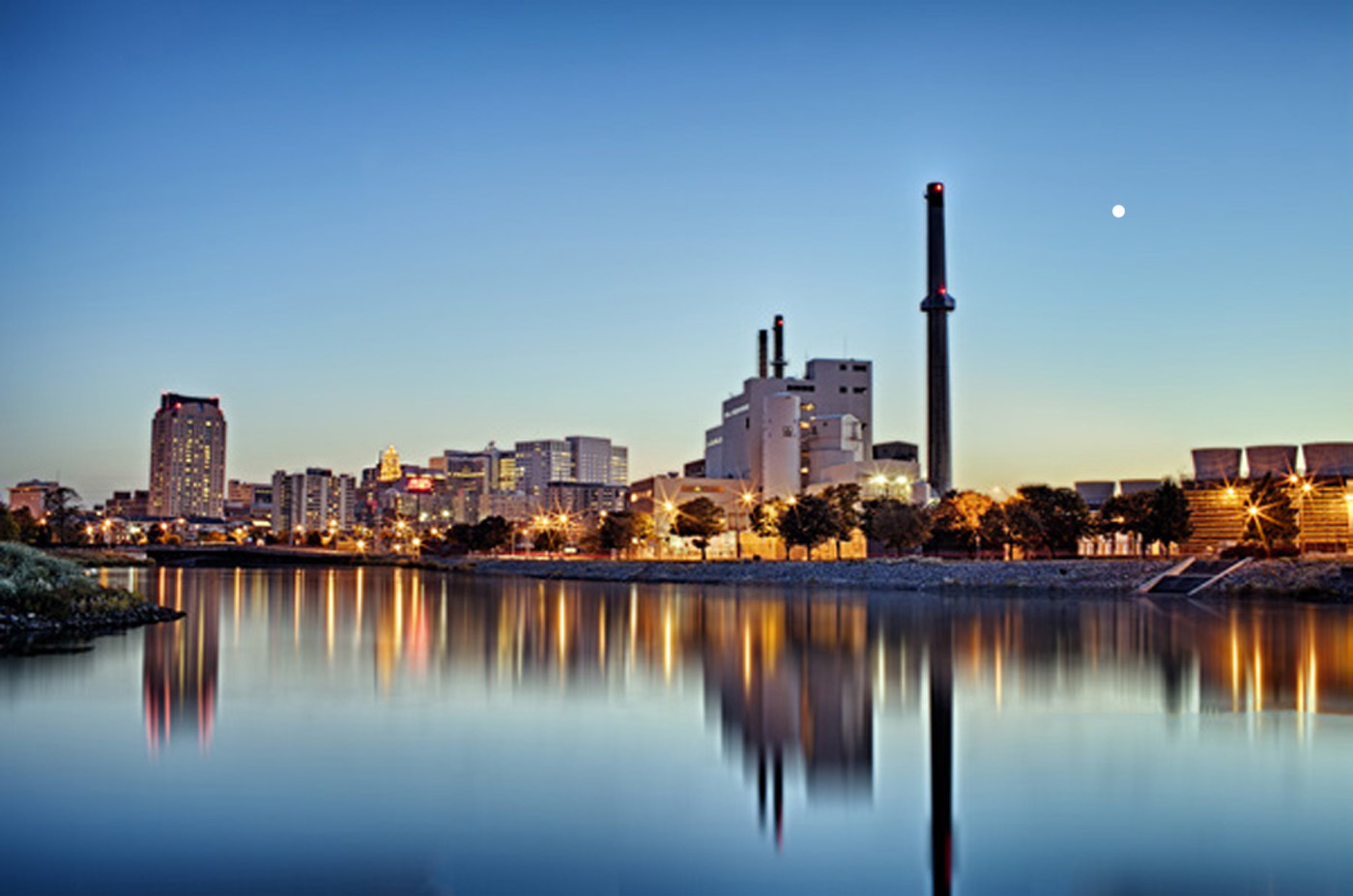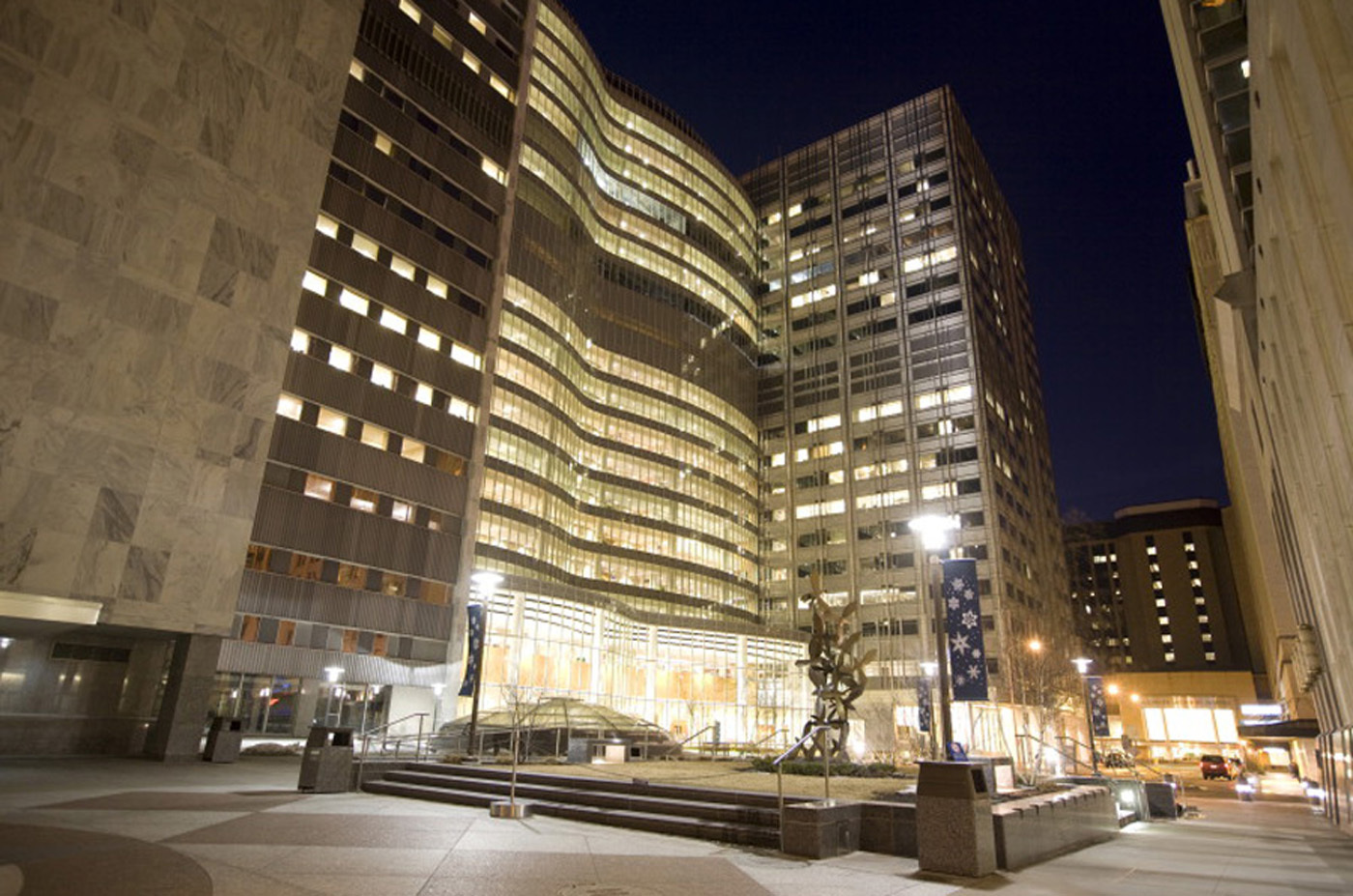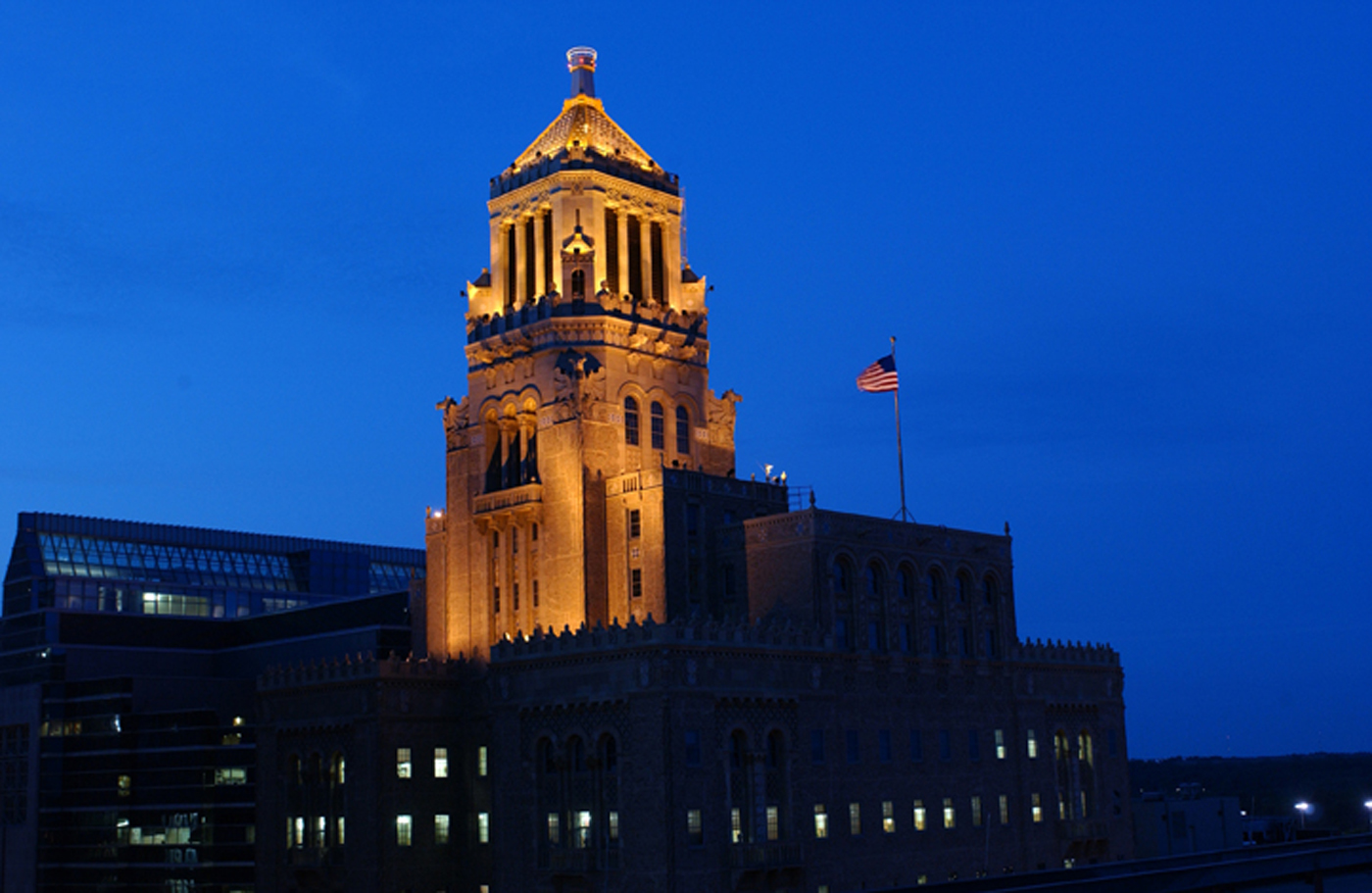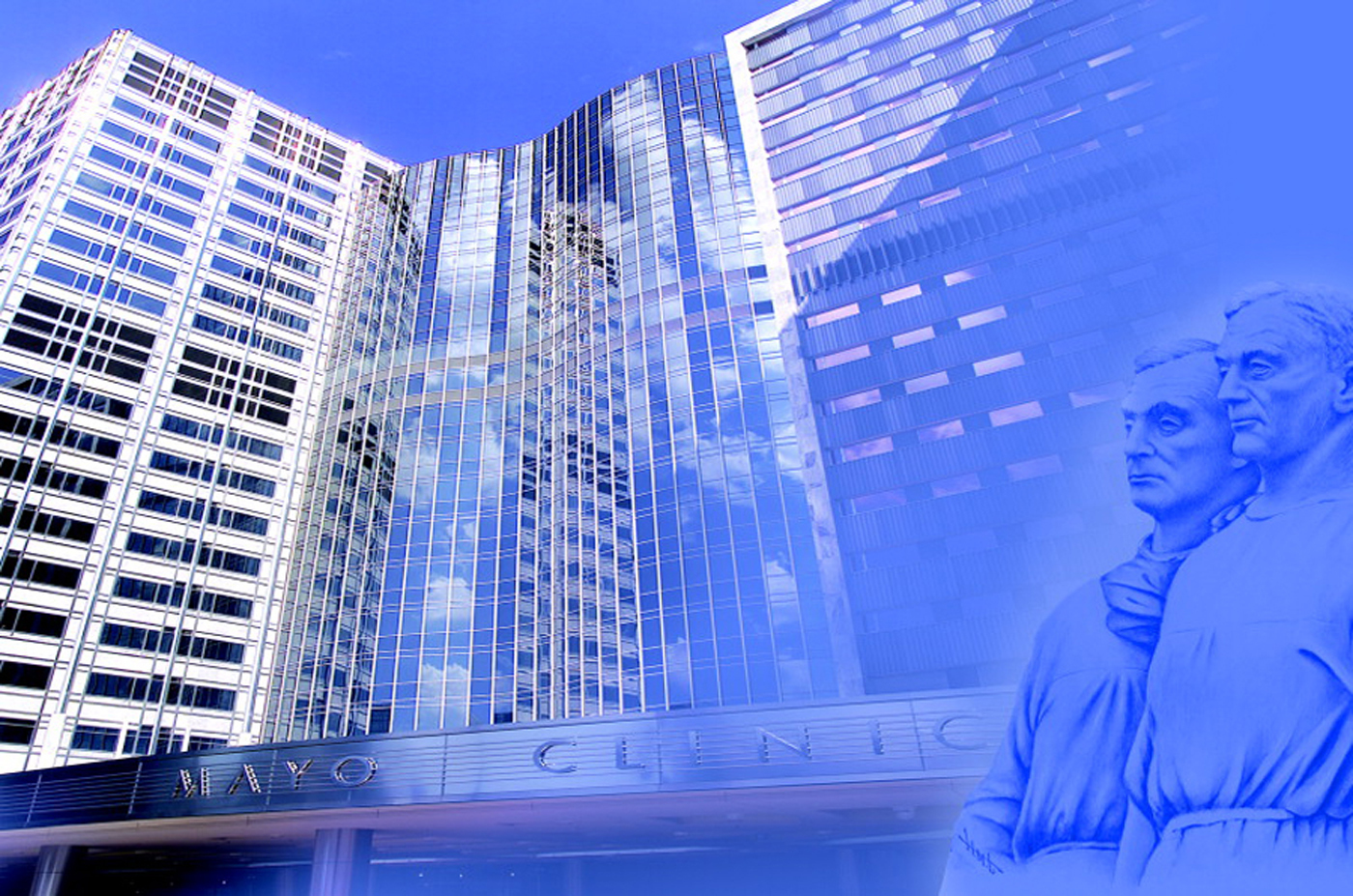 Course Description and Intended Audience
Advanced Radiology Life Support™ (ARLS) course is designed to focus on the unique, life-threatening emergencies that occur within a radiology department. It is designed to teach prompt recognition and treatment of contrast reactions. The ARLS course will discuss management of the sedated patient and the proper management of an airway in an emergency situation. The administration of contrast in patients with renal insufficiency including contrast induced nephropathy and nephrogenic systemic fibrosis will be discussed. Basic concepts of advanced life support will also be reviewed. This course is fashioned after the Advanced Cardiac Life Support (ACLS) course that has been successfully teaching physicians, nurses and allied health personnel patient management during cardiac arrest.
The ARLS and sedation materials included in this course were used to train physicians, nurses, and allied health personnel at the Mayo Clinic to meet Joint Commission Standards or to prepare for Joint Commission site visits. The training program may help to prepare your program for similar evaluations.
Advanced Radiology Life Support™ (ARLS) is designed for all medical personnel involved in the administration of contrast material. This course has been attended by radiology physicians, residents and fellows, nurse practitioners, physician assistants, nursing personnel, technologists, and others.
Course Date and Location
September 9, 2017

Mayo Clinic
Geffen Auditorium, Gonda Building
Rochester, Minnesota
Course Learning Objectives
Upon conclusion of this program, participants should be able to:
Review types of contrast agents

Identify all serious contrast reactions

Describe appropriate treatment regimens for specific types of contrast reactions

Review risk factors for and potential impact of contrast induced nephropathy

Review risk factors for and potential impact of nephrogenic systemic fibrosis (NSF)

Discuss most effective strategies for contrast administration in renal disease

Describe proper use and administration of moderate sedation and analgesic medications

Demonstrate the proper management of an airway in an emergency situation
---
Want to learn more about the event?
---
Attendance at this Mayo course does not indicate nor guarantee competence or proficiency in the performance of any procedures which may be discussed or taught in this course.
Program
Saturday, September 9, 2017

Gonda Building, Subway Level, Geffen Auditorium

7:00 a.m.

ARLS Registration and Continental Breakfast

7:45 a.m.

Introduction / Course Overview

Patrick W. Eiken, MD

7:50 a.m

Contrast Media

Patrick W. Eiken, MD

8:20 a.m.

Recognition and Treatment of Contrast Reactions

John J. Schmitz, MD

8:50 a.m.

Sedation and Analgesia

Patrick W. Eiken, MD

9:20 a.m.

Refreshment Break

9:30 a.m.

Contrast Induced Nephropathy: Risk Factor Screening

Patrick W. Eiken, MD

10:15 a.m.

Gadolinium-based Contrast Agents: Classification, Safety, and NSF

Darin White, MD

11:00 a.m.

SAM Exam and Course Review and Reflection

Gonda Building

11:15 a.m.

Station Practicals

Airway Management
Treatment Scenarios

12:45 p.m.

ARLS Course Concludes
Credit
Mayo Clinic College of Medicine and Science is accredited by the Accreditation Council for Continuing Medical Education to provide continuing medical education for physicians.
Mayo Clinic College of Medicine and Science designates this live activity for a maximum of 4.75 AMA PRA Category 1 Credits™. Physicians should claim only the credit commensurate with the extent of their participation in the activity.
This course content includes 3 hours of Sedation and Airway Management Training.
Self-Assessment Modules (SAMs)
Two Self-Assessment Modules (SAMs), worth 1.5 SAM credits each, qualified by the American Board of Radiology in meeting the criteria for self-assessment toward the purpose of fulfilling requirements in the ABR Maintenance of Certification Program are offered at this course for a maximum of 3 SAM credit hours.
Other Health Care Professionals
A certificate of attendance will be provided to other health care professionals for requesting credits in accordance with state nursing boards, specialty societies, or other professional associations.
Faculty
Course Directors
Mayo Clinic Course Faculty
Patric W. Eiken, M.D.
John J. Schmitz, M.D.
Darin White, M.D.
Faculty Disclosure
As a provider accredited by ACCME, Mayo Clinic College of Medicine (Mayo School of Continuous Professional Development) must ensure balance, independence, objectivity and scientific rigor in its educational activities. Course director(s), planning committee, faculty, and all others who are in a position to control the content of this educational activity are required to disclose all relevant fi nancial relationships with any commercial interest related to the subject matter of the educational activity. Safeguards against commercial bias have been put in place. Faculty also will disclose any off-label and/or investigational use of pharmaceuticals or instruments discussed in their presentation. Disclosure of this information will be published in course materials so those participants in the activity may formulate their own judgments regarding the presentation.
National Physician Payment Transparency Program
Mayo Clinic College of Medicine complies with the requirements of the National Physician Payment Transparency Program OPEN PAYMENTS (Physician Payments Sunshine Act).
Registration
Registration Fees:
Practicing Physician: $400
Resident, Physician Assistant, Nurse Practitioner, Nurse, Technologist: $350

The registration fee includes:
Course Tuition
Comprehensive Course Syllabus on Flash Drive
Suggested Treatment Regimens for Contrast Reactions (tri-fold card)
Continental Breakfast and Break Refreshments (course participants only)
2 Self-Assessment Modules (SAMs)
Although it is not Department of Radiology CME policy to limit the number of registrants for a course, conference room facilities may necessitate closing of enrollment; therefore, early registration is advised. An email confirmation will be sent upon receipt of payment and completed registration form.
For additional information, contact:
Mayo Clinic Department of Radiology
Continuing Medical Education Office
Mayo, W-2
200 First Street SW
Rochester, MN 55905
Phone: 866-246-1581 (toll free) or 507-284-3317
Fax: 507-266-3061
Website: radiologyeducation@mayo.edu
Email: radiologycme@mayo.edu
Travel
Course Location
Mayo Clinic
Geffen Auditorium, Gonda Building
Rochester, Minnesota 55905
Rochester, Minnesota is a friendly city that greets thousands of visitors from around the world each year. The city is serviced by a modern international airport with multiple flights daily via American, Delta and United Airlines. Access to and from the airport is provided by taxi, shuttle service, and rental car. The airport is located approximately 10 miles from the Mayo Clinic campus.
Note to Travelers: Several cities in the United States are named Rochester. When you make airline reservations and check your baggage, be sure that your destination is Rochester, Minnesota (RST) and that your baggage has been properly tagged. Minneapolis/St. Paul International Airport (MSP) is located approximately 82 miles from Rochester. The following shuttle services offer multiple trips daily:
Rochester Direct
800-280-9270
$33 per person
www.gorochesterdirect.com
Rochester Shuttle Service
507-216-6354
$32 per person
www.rochestershuttleservice.com
Rates are quoted for one-way fares to or from the Minneapolis Airport. Rates are subject to change and do not include taxes, fees, or gratuities.
Travel arrangements are the sole responsibility of the individual registrant.
Lodging Accommodations
No special room rates have been negotiated for this course. Multiple guest room options exist in Rochester and several have been included here for attendee convenience.
Hilton Garden Inn
225 South Broadway
800-445-8667 (toll-free) or 507-285-1234
Kahler Grand Hotel
20 Second Ave. SW
800-533-1655 (toll-free) or 507-282-2581
DoubleTree Hotel
150 South Broadway
507-281-8000
Rochester Marriott Hotel
101 First Ave. SW
877-623-7775 (toll-free) or 507-280-6000
Kahler Inn and Suites
9 Third Ave. NW
800-533-1655 (toll-free) or 507-289-8646
Holiday Inn Rochester Downtown
220 South Broadway
800-241-1597 (toll-free) or 507-252-8200
The hotels listed above are connected by skyway and pedestrian subway to conference facilities, downtown shops, and restaurants. You may wish to visit the Rochester Convention and Visitors Bureau website for additional accommodation options and area information.
Lodging arrangements are the sole responsibility of the individual registrant.
Parking
Parking is available in hotel, city, and Mayo patient/visitor ramps. The cost for parking is not included in the registration fee.