Overview
Description
This app focuses on the potentially life-threatening reactions that can occur when administering iodine or gadolinium radiographic contrast to patients. Included are clinical presentation descriptions, pictorial examples and suggested treatment regimens for various types of contrast reactions. Also included are an estimated GFR calculator for adults, an overview of nephrogenic systemic fibrosis (NSF) with clinical examples and current risk criteria, a suggested treatment regimen for contrast extravasation, and steroid premedication regimens.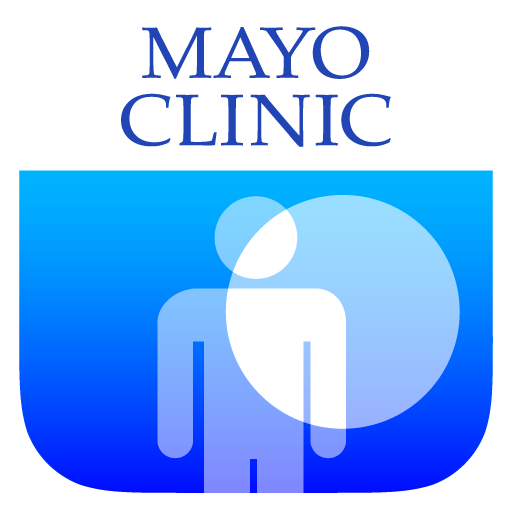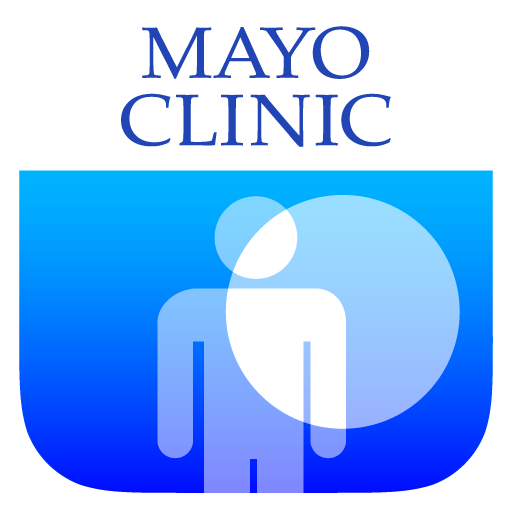 To learn more, go to ContrastTX in the Apple App Store.
Download today for just $2.99.